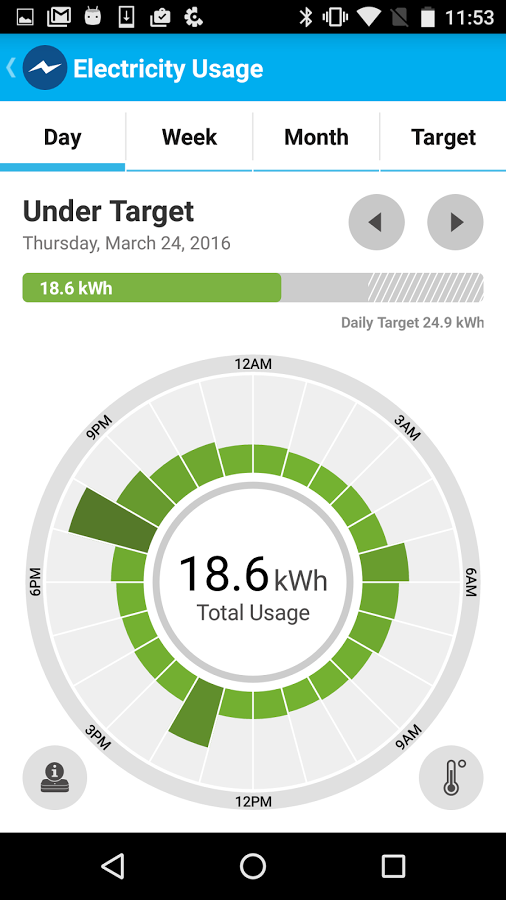 With Our Smart System Solution we will be the heart of your home. It's technology, thinking, communication, intelligence and everything that breathes new life into your heart and home. Smart houses are, after Smartphones and TVs, the next logical step in the development of modern technology and housing.
Besides the security it also provides the comfort and significant savings to users. Your house, apartment or any other property, can be remotely controlled from a single device, such as Smartphone or tablet. You can control heating, multimedia, lighting, CCTV or appliances.
Energy Saving , Electricity Bill will be Monitored in a smarte way and from your this finger .
IoT is coming, everything will be connected
Each project is unique. We prefer an individual approach to every customer and propose the right solution to meets all of their requirements.
Smart Systems art is the Integration between different Products and Protocols
Wireless Or Wired (Bus) Connection is decided based on the Environment to be automated.
Most Applications :
1- Lighting
2- Temperature Control
3- CCTV
4- Intercom
5- Shutters
6- Garage Door
7- Home Fountain
8- Heater